The majority of gates are the UK are made from steel or wrought iron because they deliver excellent strength, durability and style. The main difference between these two metals is that wrought iron is composed entirely of iron, whereas steel contains an alloy of iron and carbon. The carbon content makes steel gates stronger than wrought iron, withstanding the elements and resisting damage. That said, wrought iron is durable, malleable, corrosion-resistant and easier to weld, so it naturally provides exciting opportunities for intricate or artistic gate designs.
Wrought Iron Gates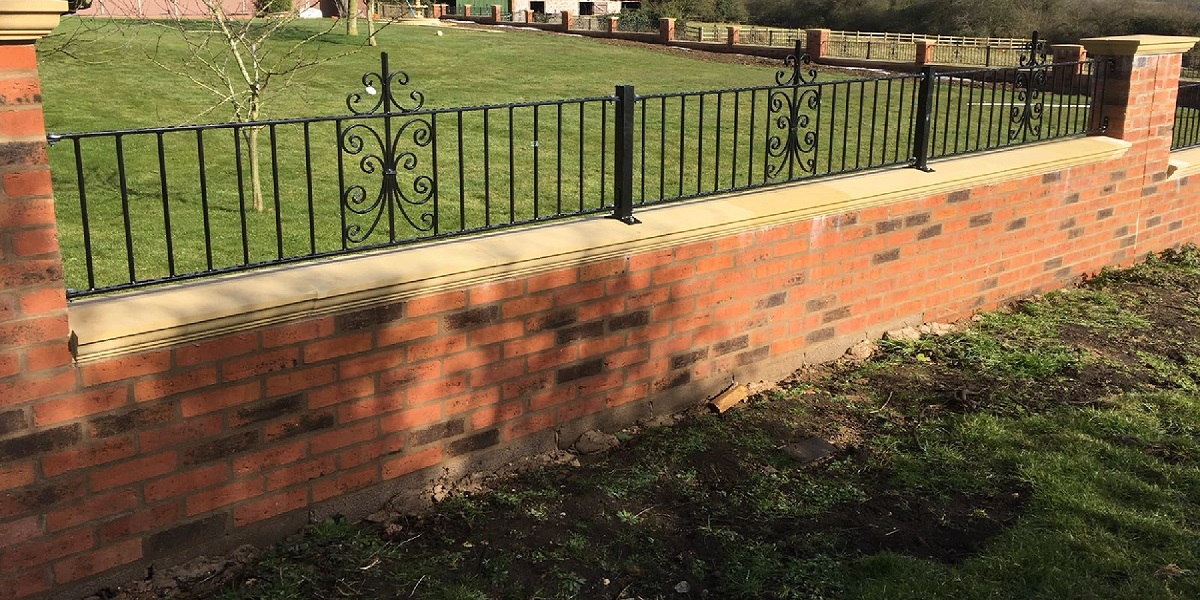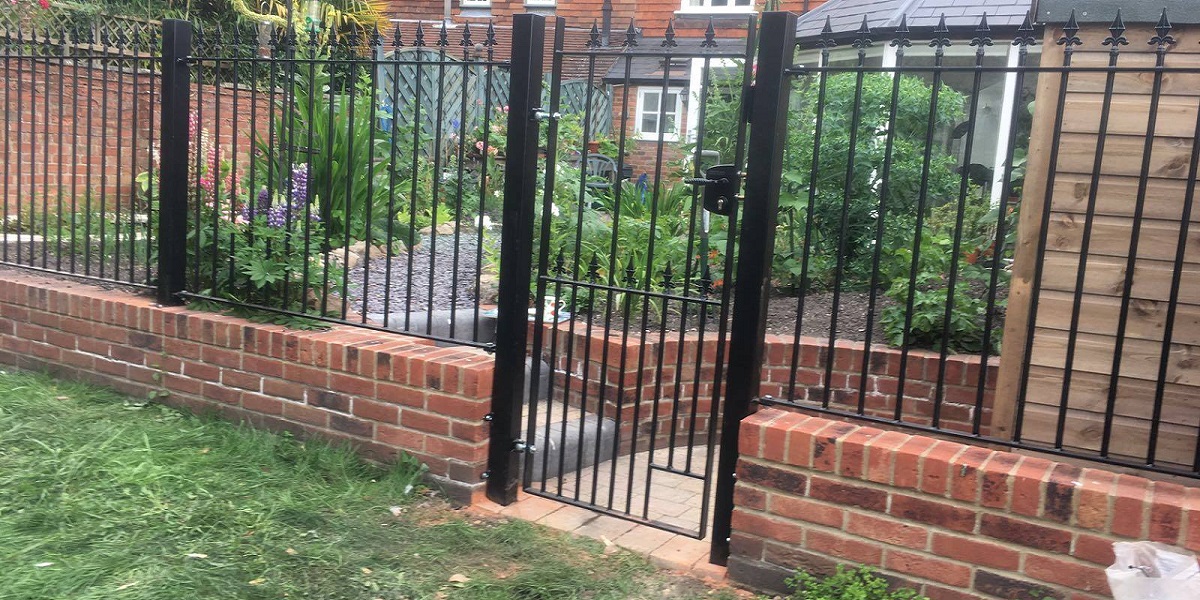 Wrought iron was first used in Ancient Roman times, whilst Westminster Abbey's beautiful wrought iron gates were erected in the 13th century, demonstrating the design possibilities thousands of years ago. Ironwork is much more than a decorative feature. A quality set of gates will add value to your home, boost security, privacy, and provide greater peace of mind for homeowners. If you require a metal gate that's packed with character, demonstrating detailed metalwork, then iron is a fine choice. Below are just a few of the key advantages:
Very durable
Excellent rust resistance
Increased security
Highly malleable, leading to many decorative designs
Adds character and value to your home
Easier to maintain, repair and restore
Steel Gates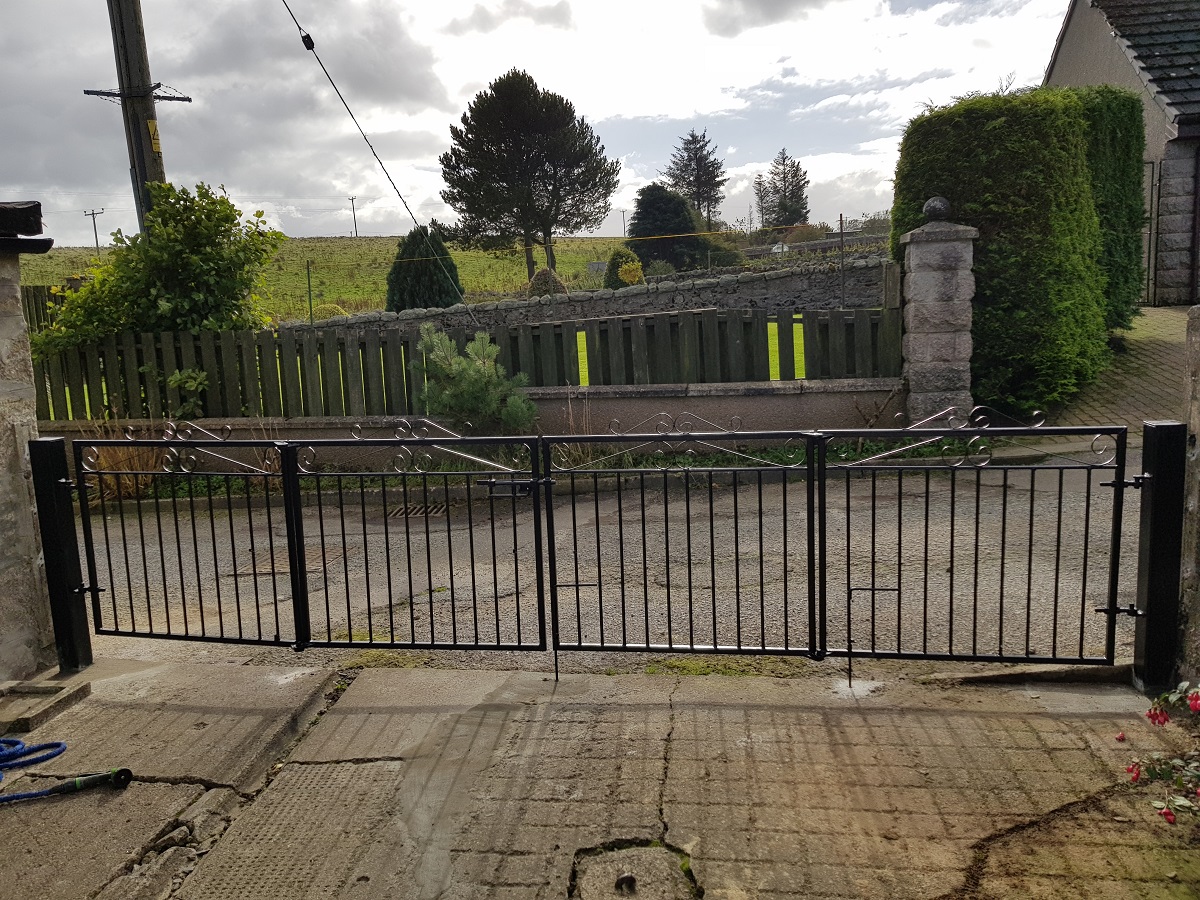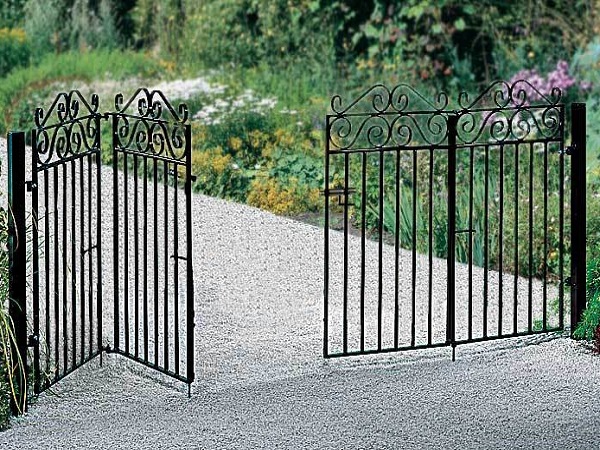 From structural steel to stainless, alloy, carbon and tool steel, there are a wide variety of types to consider; however, at its core, you're assured of a practical, solid and corrosion-resistant material. Steel has long been used as a popular material for manufacturing metal residential gates, delivering a modern, clean and minimal aesthetic — with a smooth and shiny surface. Steel can also resist corrosion better than iron, so it's one of the strongest and longest-lasting metals used in the production of residential gates. You can explore many of the key advantages below:
Robust, powerful and long-lasting
Heavy and resistant to damage and wind
Excellent impact resistance
Corrosion-resistant
Cost-efficient
Depending on your property's architectural style and your budget, it's best to start your search for the right metal gate on our website. We have a wide range of steel and iron gates available, and no matter what product you decide on, you're guaranteed excellent strength that will serve you well for many years. Our metal gates are ideal for driveways and gardens, whilst we have a wide variety of contemporary and traditional designs. At Metal Gates Direct, our products retain a superior level of finish whilst we've included some of the most competitive prices online. Placing an order with us is quick and easy, and we provide a nationwide delivery service (across mainland UK).
For any further information or advice on steel or iron gates, please get in touch with our friendly team today on 0844 804 5577.