Bespoke Gates
Bespoke Gate Designs – Custom Built to Your Exact Requirements
As one of the UK`s leading suppliers of metal gates we have a vast amount of experience building hand crafted custom built bespoke gate designs to fit just about every type of opening configuration you will find within a residential setting. In the first instance we may offer work around solutions for a standard design by suggesting you add metal posts, infill panels or make adjustments to the hinges however on occasion you may need to specify bespoke gates as no affordable or aesthetically pleasing option is available.
To find out more details about our UK manufactured bespoke metal gate options call 0844 804 5577 or email sales@metalgatesdirect.co.uk and one of our professional and knowledgeable sales advisors will be on hand to offer any help and technical assistance you may require.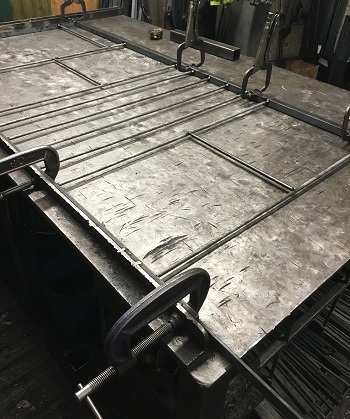 ---
Modern Gate Designs for the Garden and Driveway
Whether you need to order standard or bespoke gates for your garden or driveway we are able to offer many modern designs to suit your requirements at some extremely competitive prices. With a number of popular options to choose from within our online store including designs such as the Verona, Weston, Abbey and Monaco or a limitless selection of bespoke options we are confident we can supply you with a high quality product that will not only look amazing but will also improve privacy and security within your home and garden.
Take a look at the designs detailed below for inspiration and ideas of what we can achieve and contact us today to get a quote to meet all your custom metal gate requirements.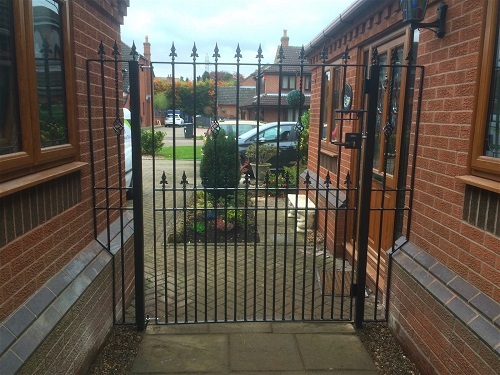 ---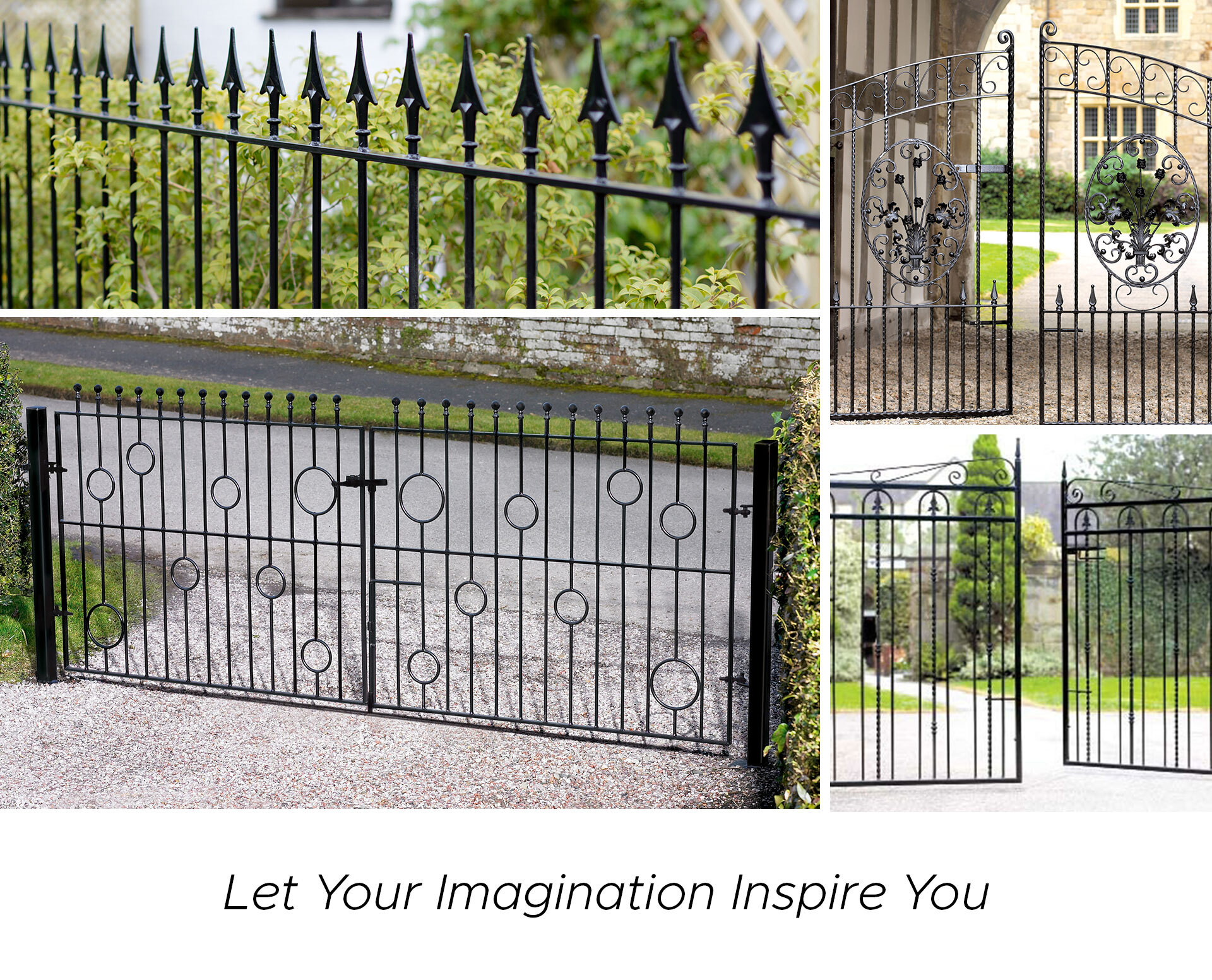 ---
Decorative Metal Gates for any Residential Setting
Where the design of your home and garden dictates the need for decorative metal gates we have hundreds of standard options available to choose from so we are confident you will find what you are looking for in only a couple of clicks. On the rare occasion we have been unable to offer a suitable standard designs you may wish to modify an existing style by adding or removing scrollwork and decorative iron work to suit your tastes.
What you could modify?
There are lots of things you can alter to change the look of a gate. Consider the position of scrolls, the number of features, the spacing apart of the steel bars and finally for any arch top gate designs consider whether you want it rising in the centre or would prefer the look of a gate with a downward curving arch.
For further details on the design possibilities available to you contact Metal Gates Direct today by phone or email and we will provide all the help you need. Please also feel free to send us a drawing or picture of any bespoke gate designs you have in mind as this will give us a clear understanding of what you are looking for saving you money and time in the process.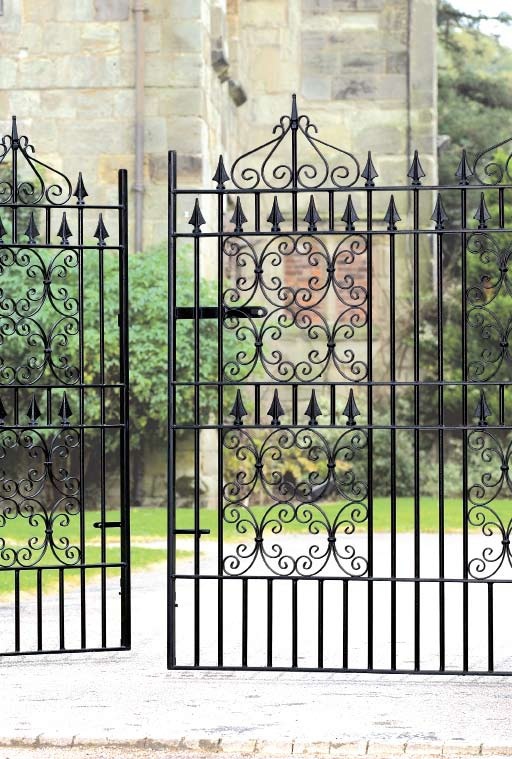 ---
Bespoke 2/3rd to 1/3rd Split Double Gates
Whilst most double gate designs are equally acceptable to have an equal 50/50 split configuration there may be some instances where a no standard opening configuration will work best for you. In these situations we are able to offer numerous 2/3rd to 1/3rd split gates in nearly any of the standard designs shown on within the online store.
---
There are many benefits to choosing driveway gates in this configuration such as easier access, the ability to get around obstructions or you may just prefer the look that is achieved. Regardless of your reasons for specifying gates of this nature we are certain we will be able to meet your requirements whilst ensuring the products remain exceptional value for money.
If you have any questions or queries you would like us to answer or want to find out more details on any non standard metal gate design contact us today on 0844 804 5577 and a member of staff will be on hand to offer help and advice, run through design possibilities and make the ordering process easy to understand and hassle free. Alternatively send your enquiry through our online form or email sales@metalgatesdirect.co.uk and we will send you a reply at our earliest convenience.

---
To complement our custom built gate service we also have a popular made to measure service available allowing you to order the perfect gate to meet your requirements. Alongside this we also have many useful information pages covering all aspects of measuring, installation and ordering.
Helpful Information Pages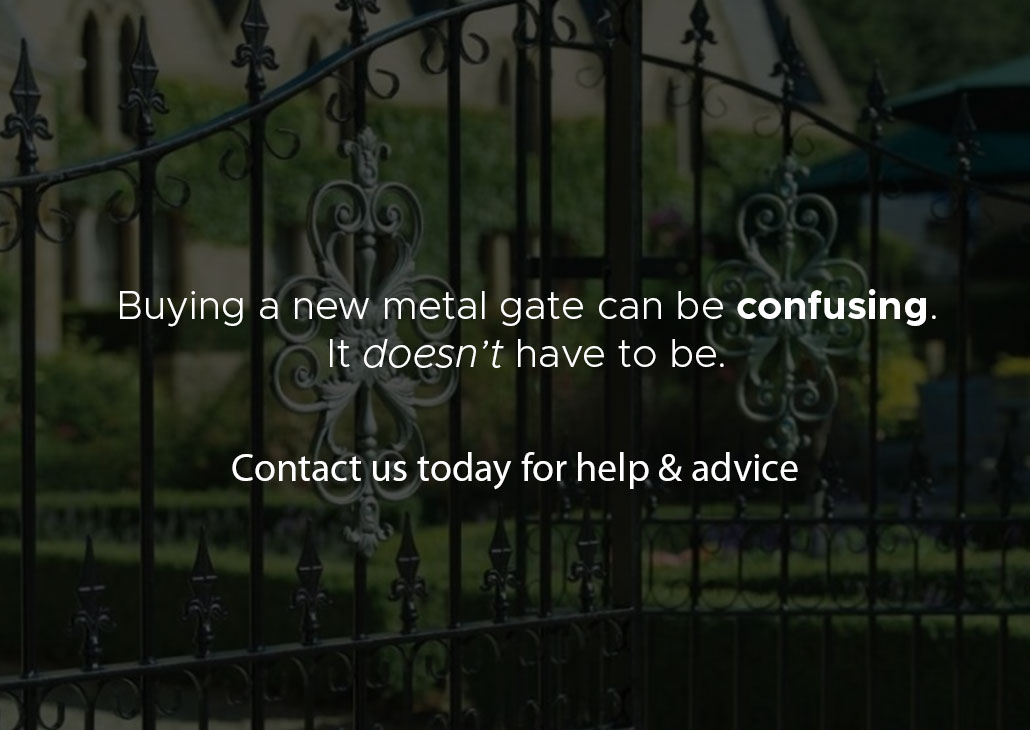 ---
Need to Contact Us?
Metal Gates Direct,
Bone Hill Lane,
Winmarleigh,
Lancashire,
PR3 0LE
Telephone: 0844 804 5577
Email: sales@metalgatesdirect.co.uk or use the online enquiry form
Opening Hours
Monday - Thursday 9:00am to 5.00pm
Friday 9:00am to 4.00pm