Technical Advice
Selecting the correct gate size can often be confusing for the average homeowner; therefore, when planning a new installation, you can save a lot of time, hassle and expense by following some basic rules below.
Major Points to Consider when Installing Metal Gates
What forms the existing opening? Brickwork, stonework, timber posts
Is the existing structure of adequate strength?
What is the size of the existing structure?
Is the wall vertical, or does it lean over?
Are there any obstructions present that may hinder the gate's swinging radius?
What level of security do you require?
What design will fit in with the properties existing features?
With many of these considerations being covered in detail within the information pages on this website, the most efficient way of having your questions and queries answered is to fill in our contact form. We will offer impartial technical advice to ensure your gate installation runs smoothly. Alternatively, take a look at the pages detailed below.
Our years of valuable experience selling gates have taught us that no two customer requirements are the same; therefore, if you cannot find the information you need, we have friendly staff on hand to ensure the right style and design of gate is specified, saving you time and money.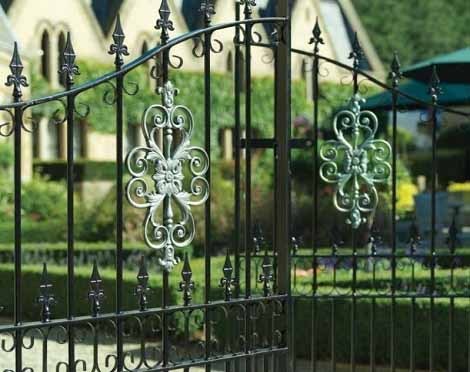 ---
Technical Advice for Architects & Builders
Although most of our enquiries come from residential customers, we are also happy to provide help and advice to architects, builders, handypersons, developers or any other trade. Where required, we can give information and advice in the following areas.
Basic Plan drawings
Specification Sheets
Ordering sizes and opening tolerances
Details of paint finishes
Suitable methods of constructing pillars
Details of posts, fittings and accessories
Details of maximum and minimum manufacturing constraints
Delivery periods
Suitable gate installation positions.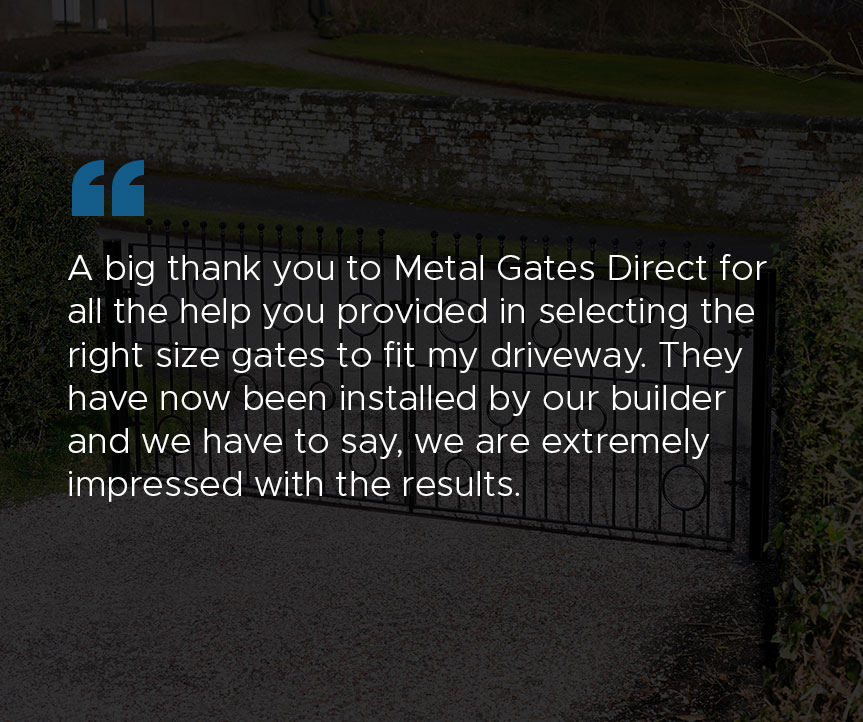 ---
Office Opening Times
Monday to Thursday: 9.00am - 5.00pm
Friday: 9.00am - 4.00pm