Aluminium provides a rare combination of valuable qualities. It is one of the lightest metals in the world, pairing corrosion resistance with superb strength. Therefore, aluminium gates have many unique qualities that appeal to homeowners and businesses.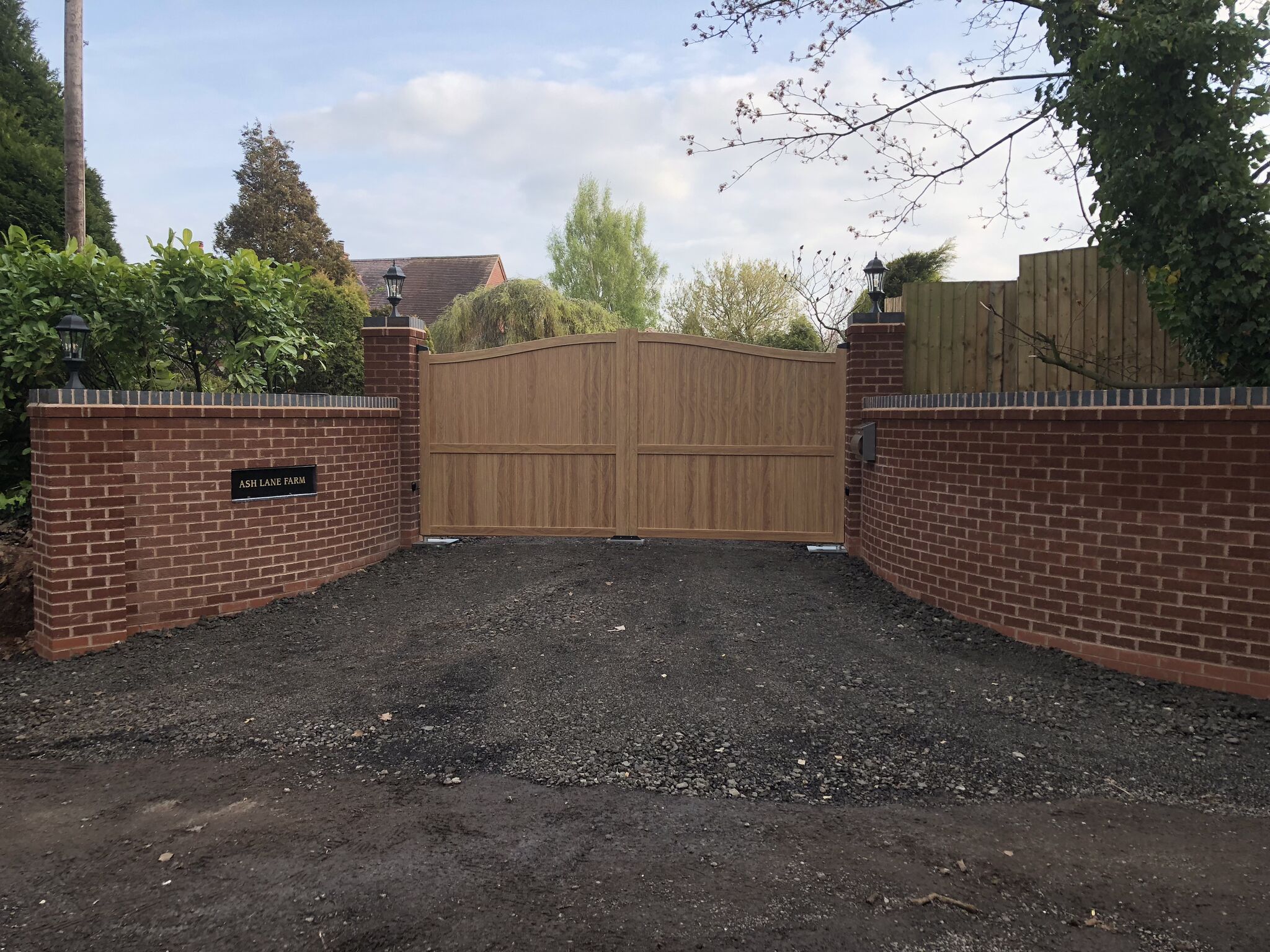 Lightweight designs allow for easier installations
Aluminium gates are very lightweight, especially when compared to wrought iron or solid timber. The design makes it easier to handle, simplifying the process of fitting the gates, consequently reducing installation costs.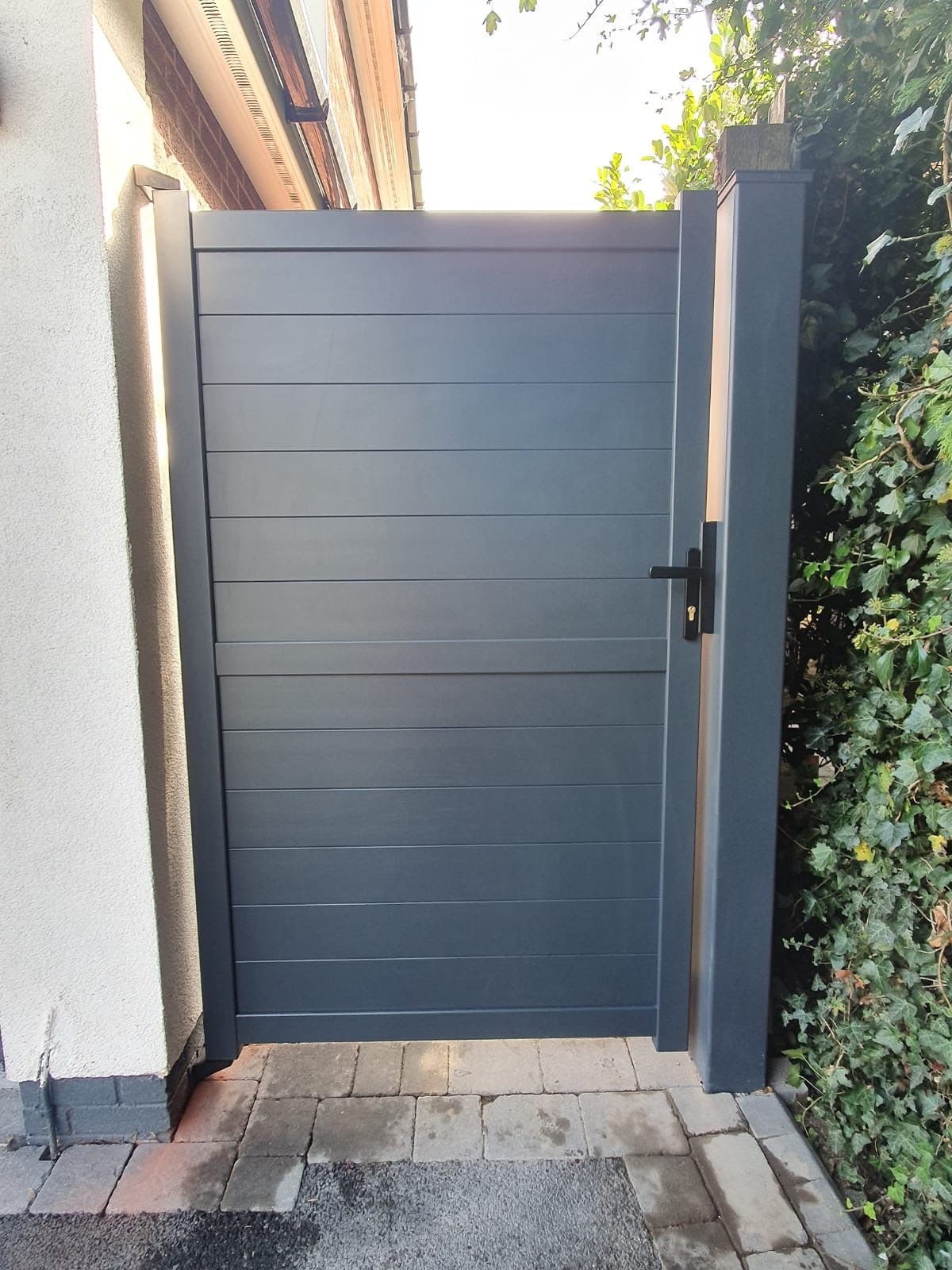 Ability to withstand extreme weather conditions
Aluminium is highly resistant to weathering, even in extreme conditions. With no fear of your gate rusting or corroding, you can finally secure your property with a high-quality gate that will stand the test of time, even for homes in coastal areas.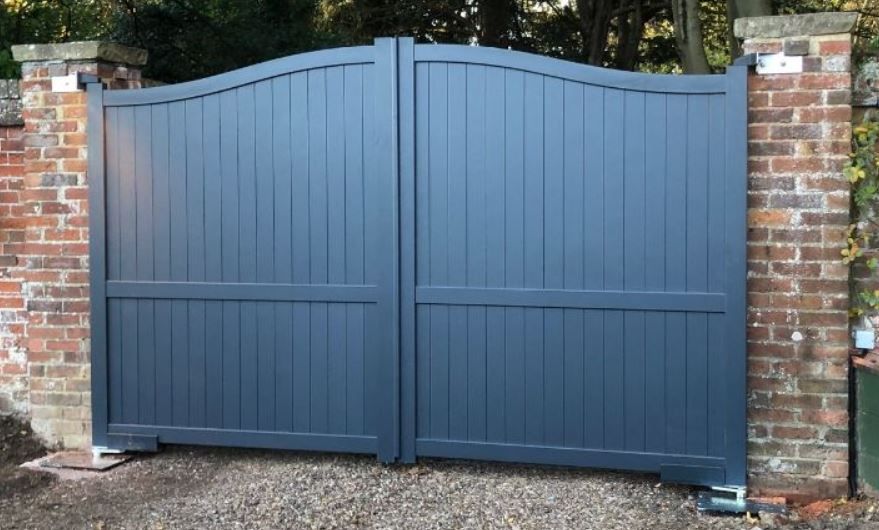 Tougher than you expect
Aluminium may not be as strong as steel, however, that doesn't mean to say your gate will be easy to warp or bend from weight, force or heat. Aluminium is a very strong metal, and your gate will remain intact for many years to come. Aluminium alloy has a high tensile strength which helps keep the gate in perfect condition.
A special aesthetic
As you'd expect, quality aluminium gates are available in various styles and colours, allowing homeowners to choose the perfect gate for their homes. Whether you're looking for a gate that reflects a particular era or simply require a sleek design that will give your home the finishing touch, we have a wide variety of shapes, styles and sizes to choose from. It's also worth noting aluminium gates are relatively easy to maintain compared to their alternatives because you don't need to repaint or re-stain them if they have already been finished in a powder coating.
Reduce your carbon footprint
Not only are aluminium gates incredibly low maintenance, but they're also environmentally friendly. Aluminium is one of the most environmentally friendly metals on the planet because it can be recycled infinitely to create precisely the same product.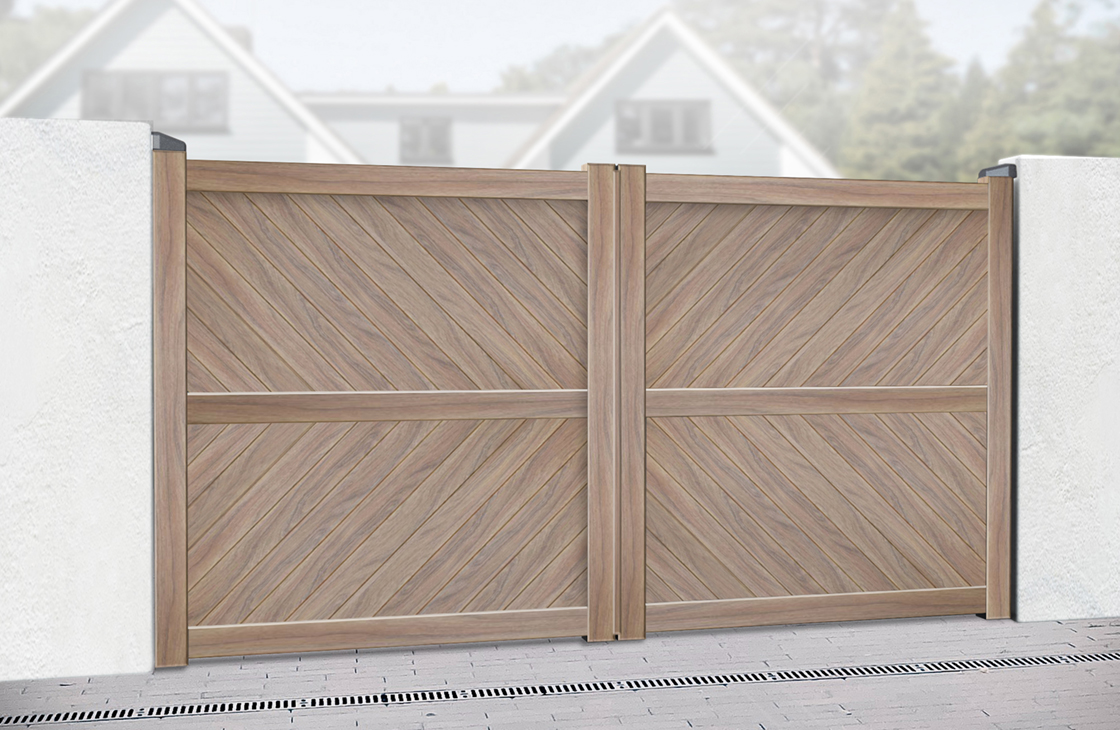 Cost-effective
Aluminium gates are frequently available at a similar price to wooden and wrought iron gates, yet there's a good chance you will save money over time with minimal maintenance needed.
Bespoke Designs
Aluminium is highly malleable, offering high levels of design freedom. Therefore, you instantly open doors to more intricate, artistic and innovative designs, as well as more minimal, contemporary styles.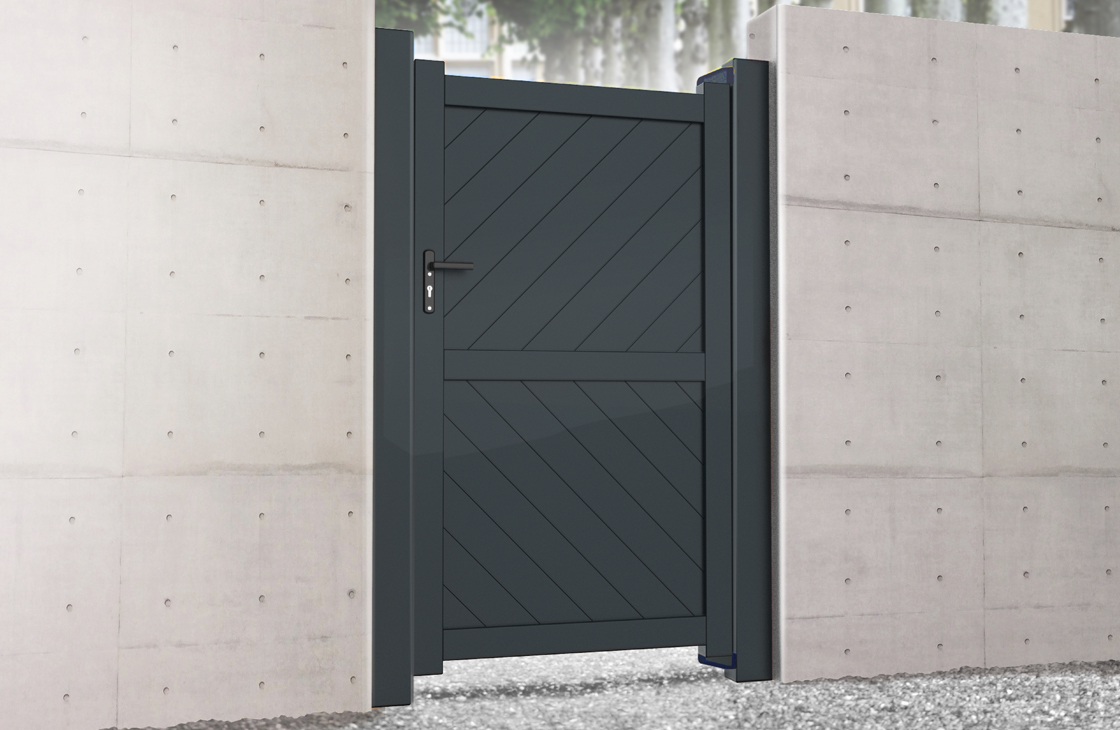 Ideal for automation
By investing in lightweight yet durable and robust aluminium gates, you can utilise a lower power gate motor to operate the gates. In turn, this makes the motors more energy efficient, lower your electricity bills. A lower powered motor is also safer, and a lighter gate reduces the strain on fixtures and hinges, helping them last longer.
If you'd like to better understand the advantages of an aluminium gate or wish to speak to us about your requirements, please do not hesitate to call Metal Gates Direct today on 0844 804 5577.