Metal driveway gates.... are they a good investment? If you want to make the best first impression on guests, add value to your home and elevate security, a driveway gate can be a wise investment. There are, however, many different styles and materials to consider. A metal driveway gate is undoubtedly one of the most popular types, and below are just a few of the key reasons it may be the best choice for you.
Designed to deliver durability
Wrought iron is resistant to dents, bending and shock damage, so it provides excellent durability over decades, especially when properly maintained. On the other hand, steel is corrosion-resistant, yet you can find quality metal gates that combine iron and steel. Many of our gates are zinc plated (electro galvanised) and finished with a black powder coat to protect against chips, scratches and wear.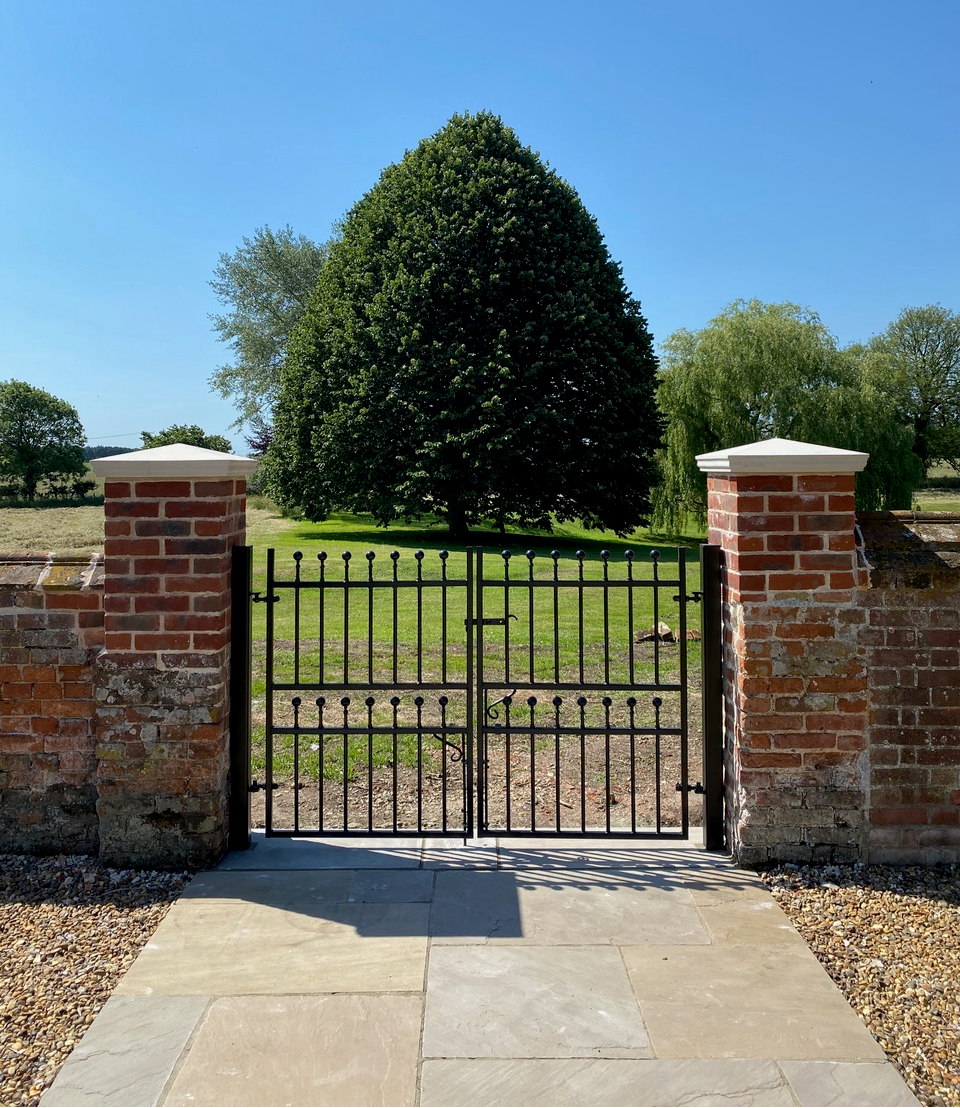 Security without compromising on style
We all want to make sure our homes are safe and secure, but a metal gate topped with barbed wire may be a step too far! Fortunately, there are many modern and traditional metal driveway gates available — and they're a lot 'easier on the eye', so you can quickly identify the look that's right for your home. Whether you would like to enhance the front of your property with a traditional wrought iron decorative gate or require a look that's more contemporary and streamlined, you can make a statement whilst maximising security.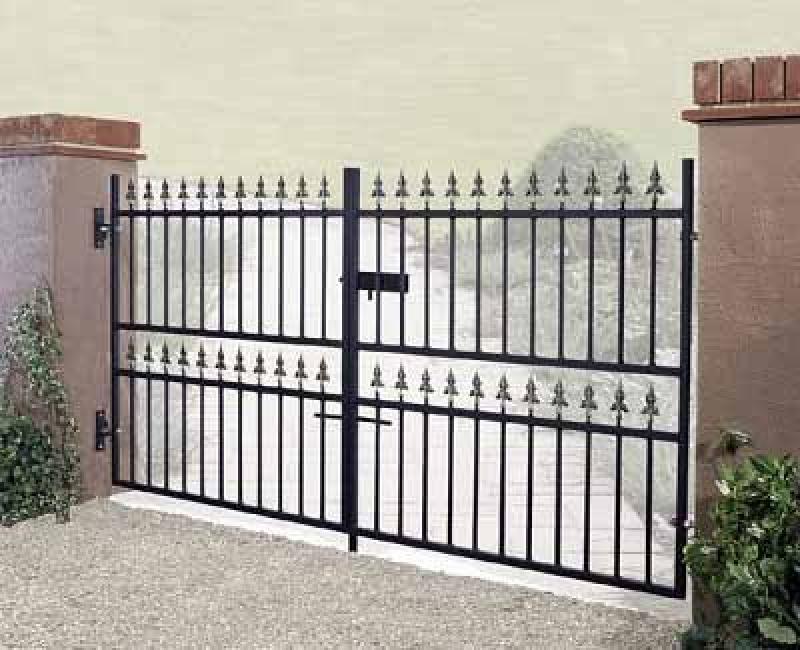 Protect your family
Fearing for your children and pets' safety is natural, but you can ease the anxiety when your home's boundary is secure. By adding a full metal gate to your driveway, you can instantly secure the front of your property, ensuring your 'little one' doesn't venture out to the main road.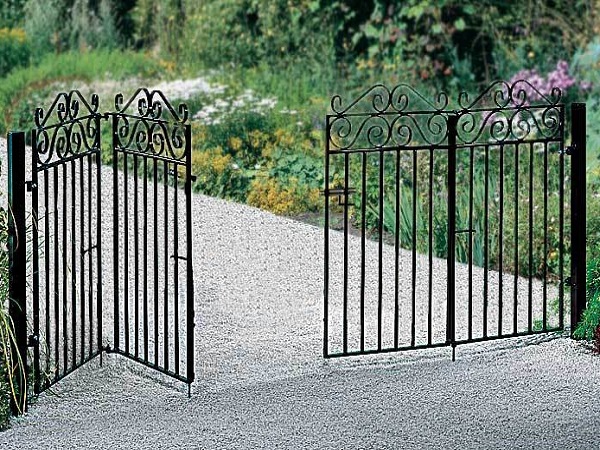 Easily automated
Once you've invested in a metal driveway gate, you can add an automation kit to bring extra security, convenience and value to your home. With an access system like a gate intercom, a fob and remote control, you can control access with ease, yet it also acts as a deterrent, especially when fitted to a robust and reliable metal gate.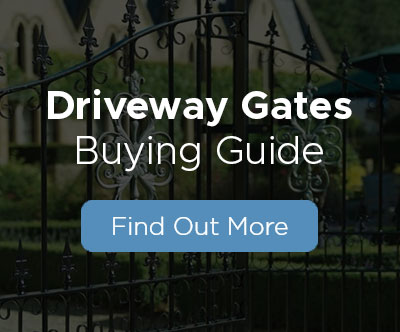 Affordable
Metal driveway gates are available at the most competitive rates — so long as you're looking in the right places. Here at Metal Gates Direct, we stock an extensive range of metal gates with various artistic, minimal, 'Art Deco', classic, intricate and sleek designs. Prices vary considerably depending on strength, style, privacy and size. If you need any help deciding, we are more than happy to guide you through the most suitable options, taking your budget and needs into account.
If you're considering investing in metal driveway gates, you can explore our many different products here including our aluminium driveway gates, but for further assistance, please don't hesitate to send us a message or call us on 0844 804 5577.