Cast iron and wrought iron are two types of iron products differing in their chemical compositions and corresponding properties.
Cast iron is created through casting, whereby it's poured and hardened into crude ingots called 'pigs'. They are then remelted along with scrap and alloying elements in furnaces and recast into molds for producing a variety of products, including metal gates. Wrought iron is made by heating and bending the material. It's very malleable, meaning it can be re-heated, and worked into various shapes. Wrought iron also grows stronger the more it's worked and is characterised by its fibrous appearance.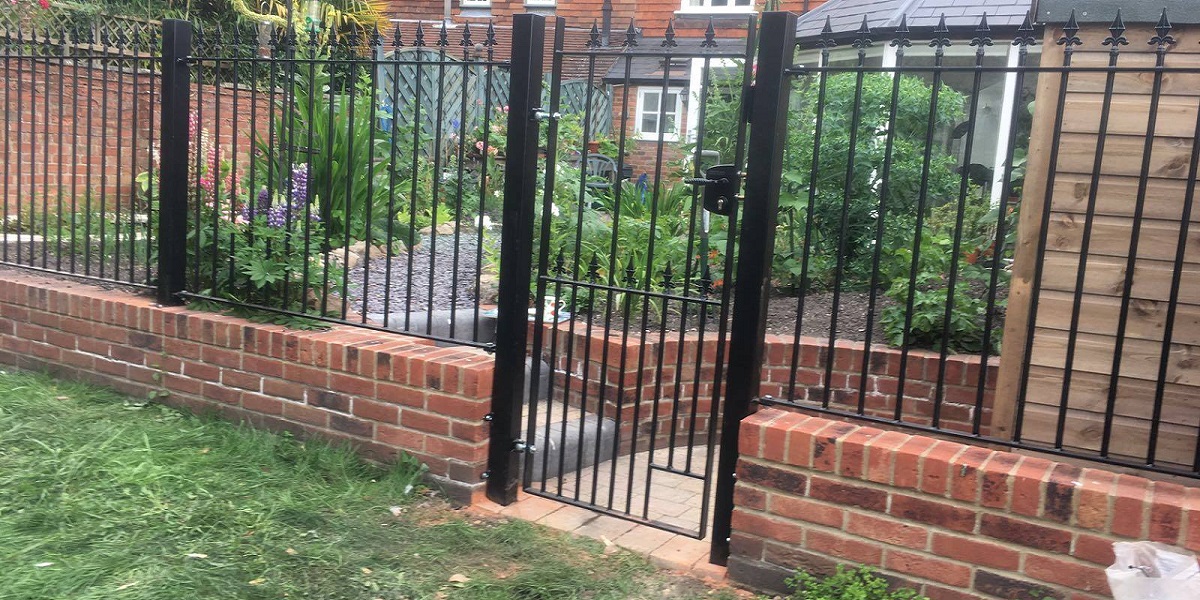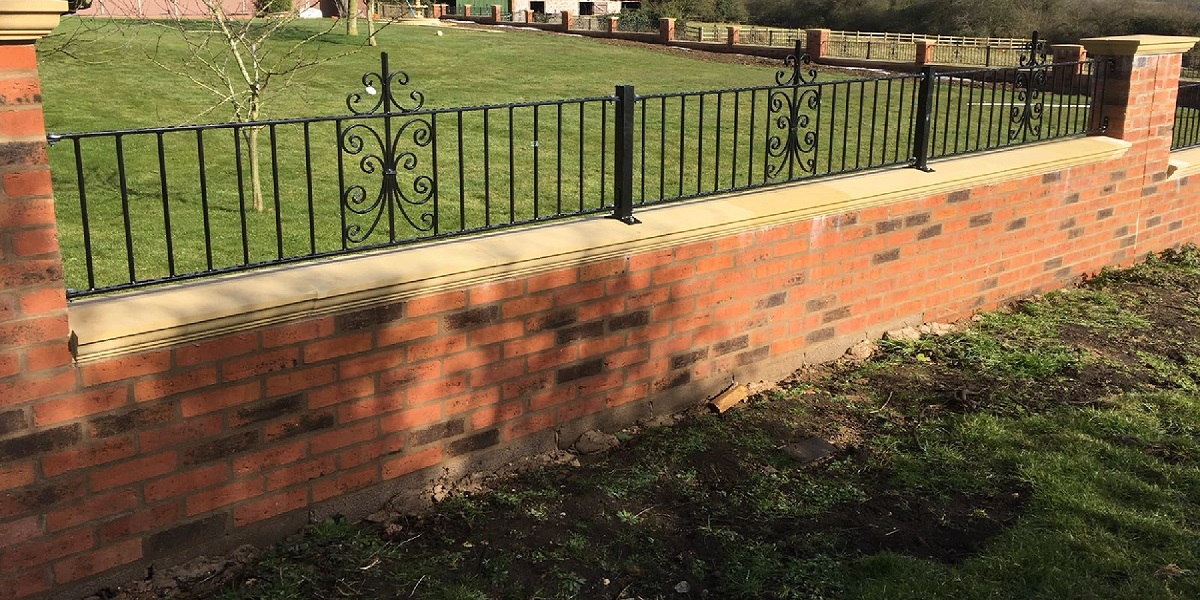 Is wrought iron the stronger of the two?
Each time wrought iron is reheated and worked into a different shape, it becomes a little stronger. That said, cast iron is harder as it's able to resist deformation under pressure or stress more easily.
What material creates better gates?
Wrought iron has long been the 'go to' material in the world of gates, especially for residential properties. Offering excellent strength, durability and an attractive appearance wrought iron is an excellent material for creating simplistic, decorative, ornate and intricate designs. On the whole, wrought iron is rather heavy and dense compared to other metals yet you gain a degree of elegance and charm, improving the look of your home whilst adding value at the same time.
How can I prevent wrought iron gates from rusting?
Wrought iron has a higher carbon content than pure iron. With more carbon, it's well protected against rusting. That said, the most effective way to protect wrought iron gates from rust is to ensure you always have a protective barrier, such as using an epoxy primer, which you will find at your local DIY store. Simply apply this liquid with a brush or roller, allow it to dry thoroughly and add a secondary coat.
Finding the right wrought iron gate for your property
As leading stockists of high-quality wrought iron style metal garden gates, you'll find hundreds of designs and styles that will seamlessly blend with your home's architecture and deliver a harmonious appeal. Whether you're looking to refresh the entrance of your cottage in the countryside, desire some traditional charm for your Victorian property or need a series of sleek, minimal gates that complement the textures and tones of your brickwork, we can help you decide on the right size and style for your home.
With easy online ordering and professional advice, we've streamlined the process of buying quality wrought iron gates, delivering top quality products nationwide. We're also able to provide a 'made to measure' service for nearly all our designs. If you have a non-standard opening that needs securing, it's no problem, simply get in touch with our friendly team who will be glad to assist.