There are so many different options for homeowners when choosing a gate capable of delivering the style, security and safety they need. Generally, steel gates and aluminium gates are among the most popular options in the UK. However, it can be difficult to decide on the right material for the task at hand, so we've detailed some of the key features of each material below.

Aluminium is often used to construct high-quality estate gates, driveway gates, garden gates or side gates. Aluminium is strong yet lightweight and will not rust, making it an ideal choice for a strong and secure gate that needs to withstand regular use. Aluminium gates are also low maintenance and won't need repainting or treating like timber gates. These sturdy structures will also remain valuable for years to come, and they're often much easier to install because they're much lighter than steel or wrought iron gates.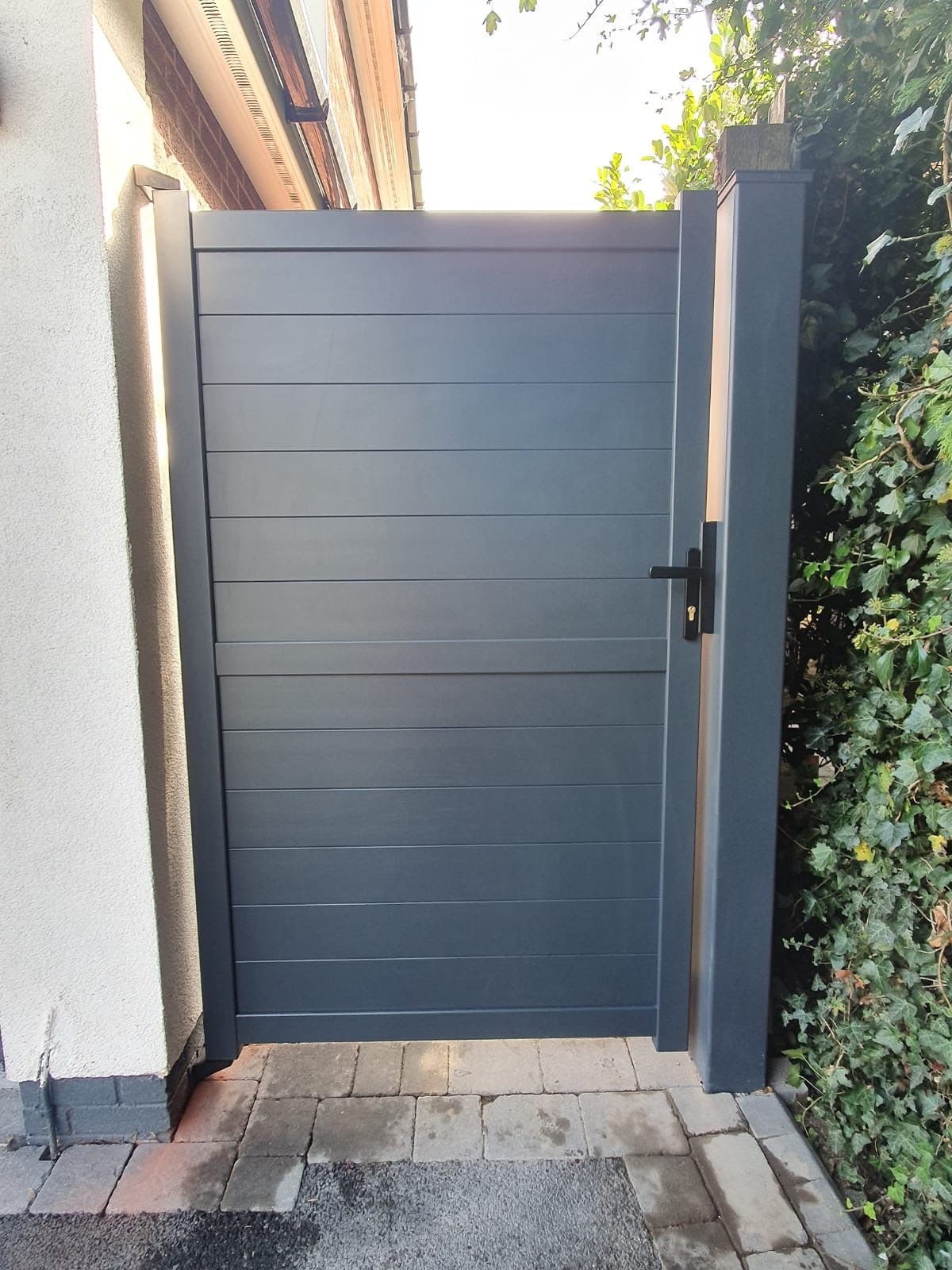 Benefits of Steel Gates
Steel gates offer all the usual benefits you would expect from a metal gate. They're strong, durable and secure – perfect for deterring intruders. Steel gates can also be powder-coated in any colour you wish to easily complement your home's existing style. However, one downside of steel gates is that they are susceptible to rusting over time, especially if they're not regularly maintained.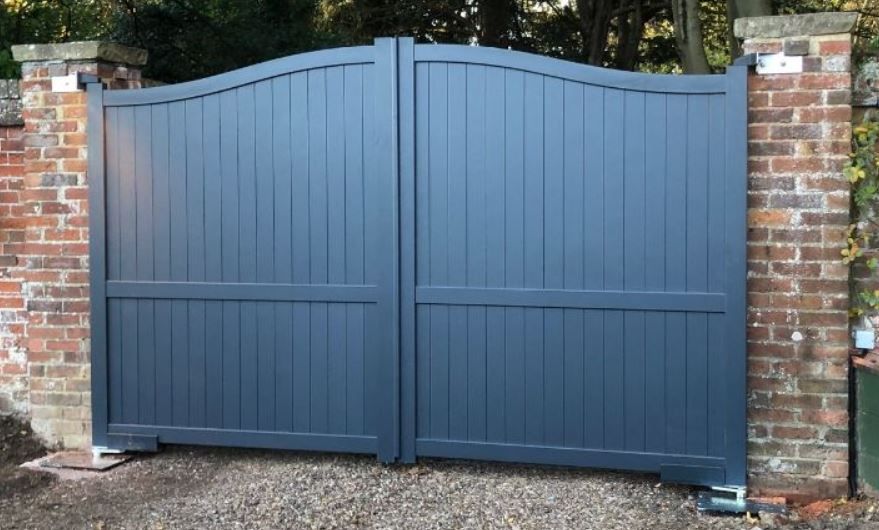 So, which is better – aluminium or steel gates?
Ultimately, it comes down to personal preference. Both materials have their own unique benefits that make them ideal for different purposes. If you're seeking outstanding strength, you can't go wrong with steel, however, if you require a fence that's easier to install, corrosion-resistant and lightweight, aluminium is likely to be the best option for your home. Ultimately, the choice between these gate materials will depend on your unique preferences, as well as the purpose of the gate and the amount of maintenance you're willing to carry out.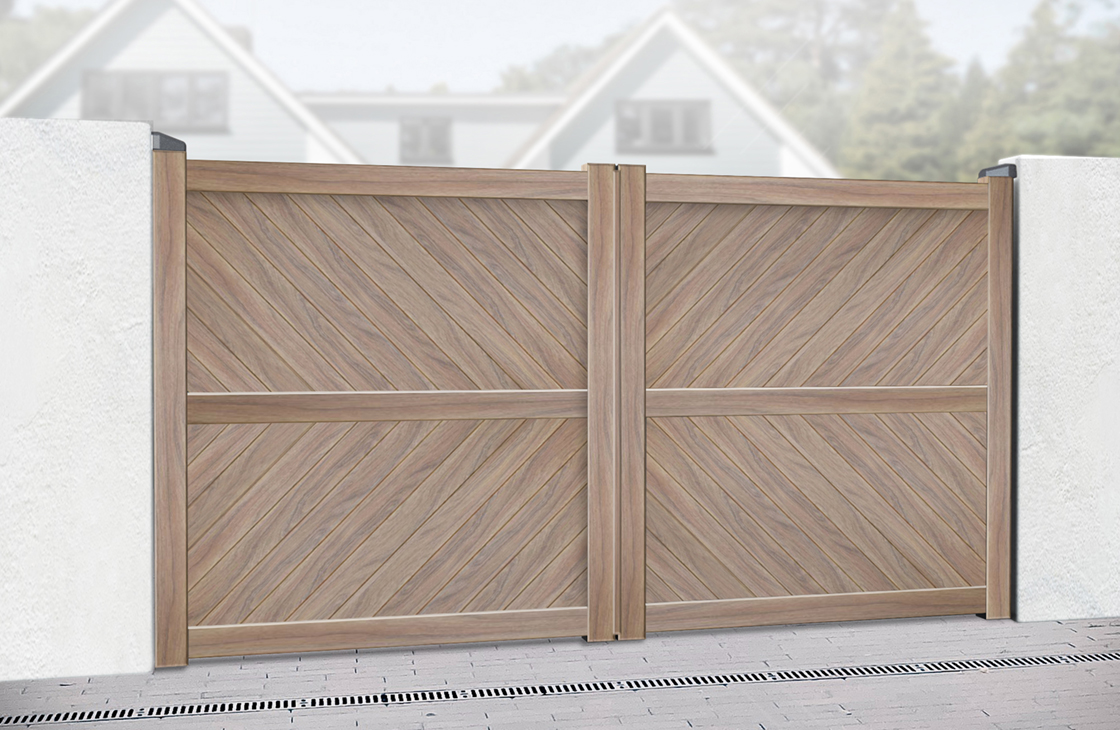 Explore our many designs online
At Metal Gates Direct, we supply one of the largest selections of quality gates for sale in the UK. With a competitive pricing structure and a wide range of wrought iron, aluminium and steel products, you'll find the perfect size, style and design combination to meet your needs in just a few clicks. If you need any help choosing the right gate for your home, contact our team today on 0844 804 5577. We'd be more than happy to advise you on the best option for your needs.