A new driveaway gate can help you improve privacy, security, and safety; however, another essential consideration is style.
Do you want to make a statement, complement your surrounding architecture, or express your personality? Before you can begin to narrow down on the look that's right for your home, it's crucial to start exploring various design ideas. After all, your driveway gate will make an undeniable impression on those who visit and pass by your property. Therefore, you're not just deciding on the right look for your home today, but perhaps the best part of the next decade!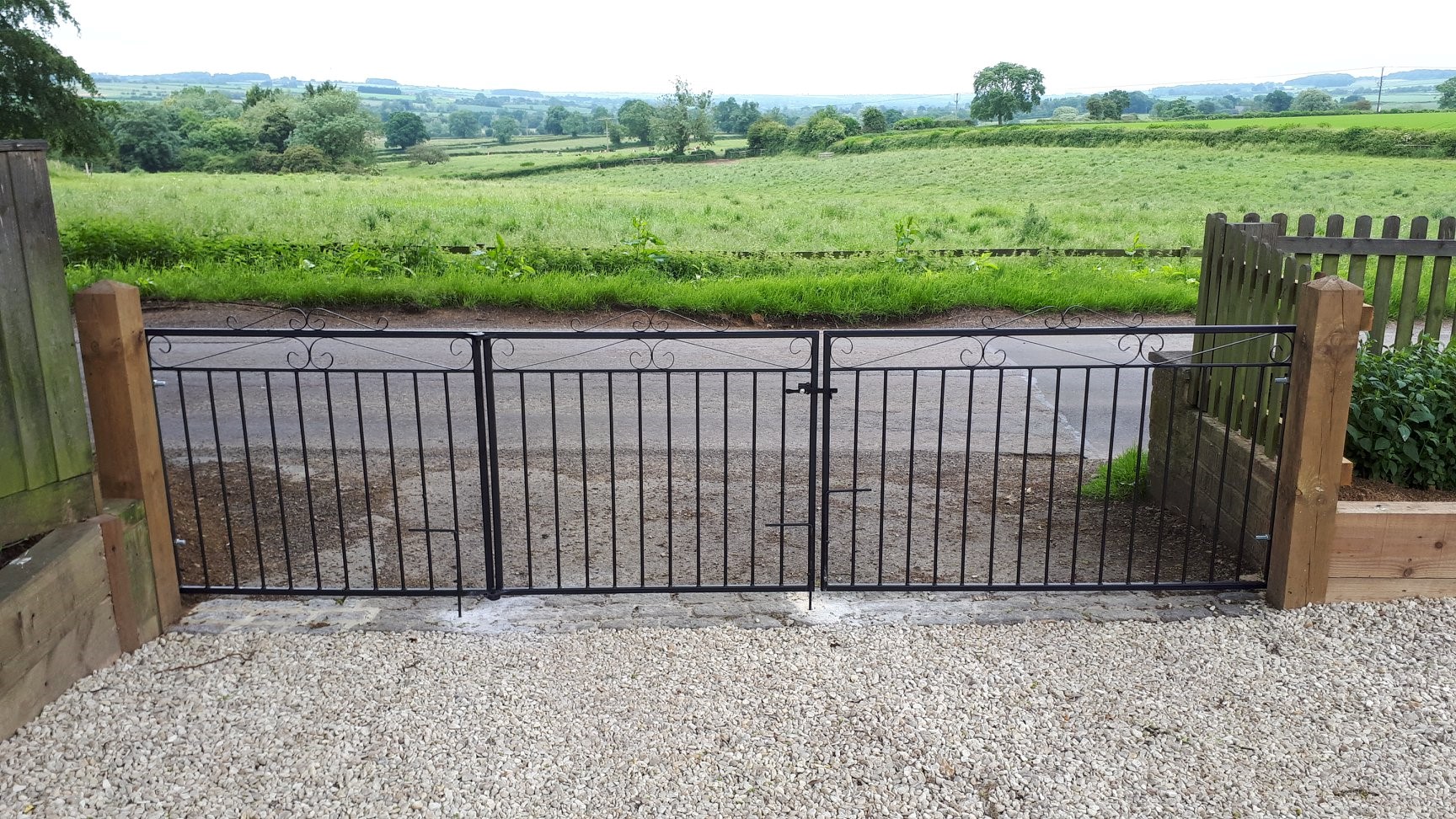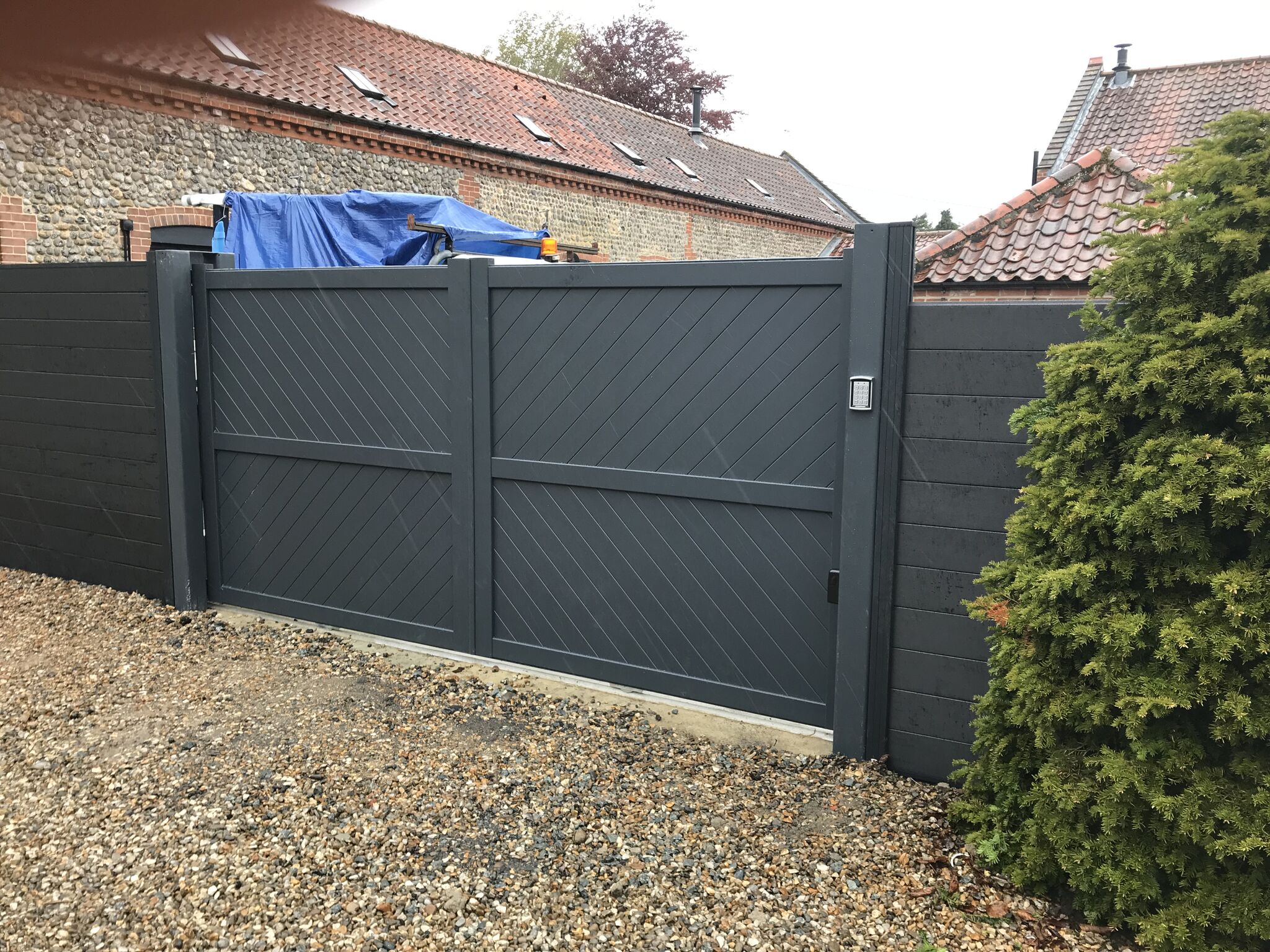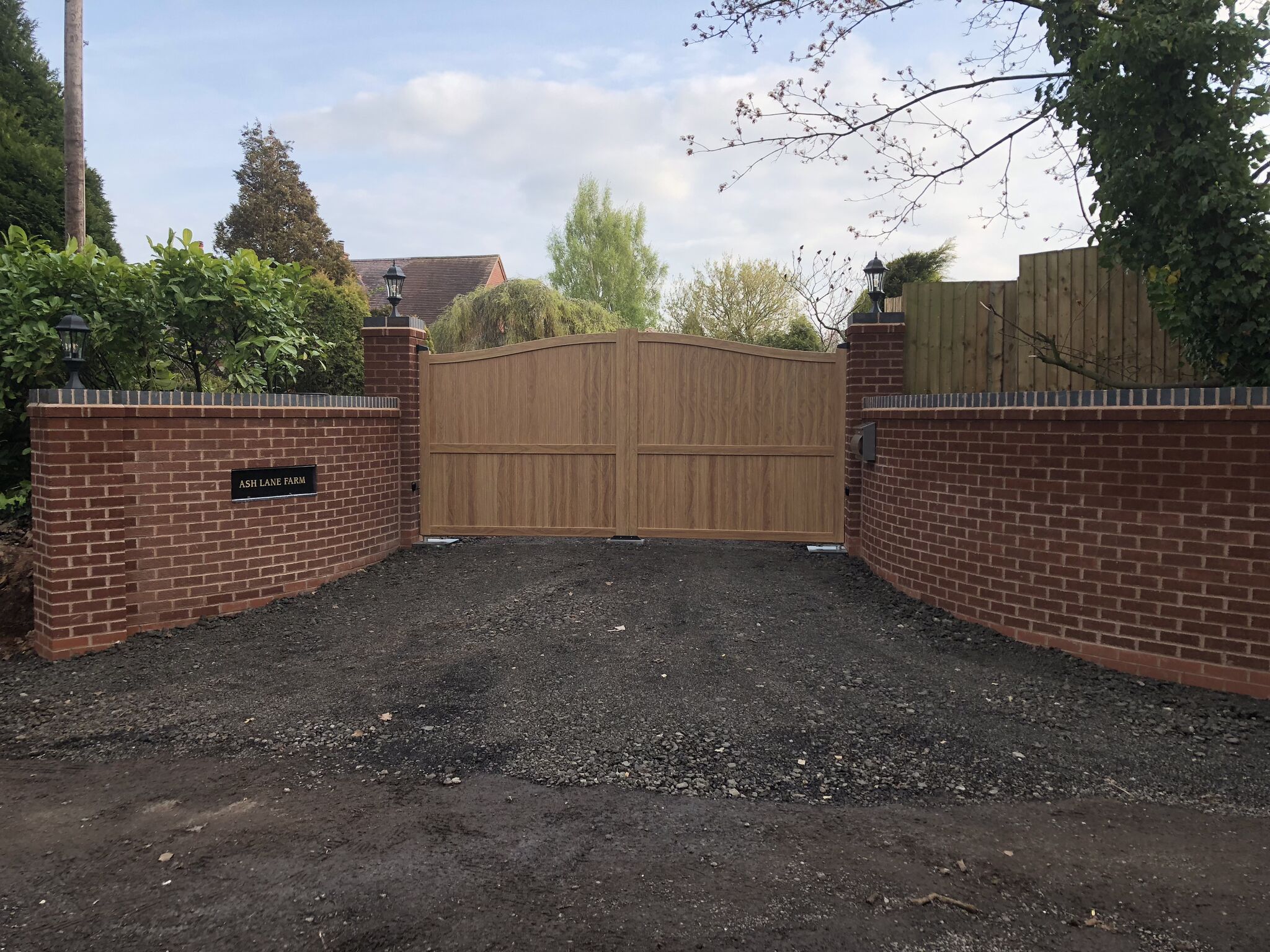 Modern or traditional styling?
Whether you've yet to start your search for driveway gates or have spent lots of time looking for design inspiration, it can be a lot easier to pick a style when you know whether you require traditional or modern driveway gates.
Traditional gates tend to be more ornate with decorative features, such as bow tops, art deco features and scrollwork. In contrast, contemporary driveways gates showcase clean lines, minimalistic detailing, which can complement any style of architecture. If your home is graced with Victorian charm such as gothic design elements, a traditional driveway gate will likely be the best solution, whilst a new build home will benefit from a contemporary gate to balance its fresh and modest character.
Wrought Iron or wood?
Another critical aspect of aesthetic appeal is the material itself. There has been a steady demand for timber gates, especially for country homes with rustic charm; however, wrought iron has always been the firm favourite in the UK because of the versatile designs, which are affordable, easy to maintain and attractive. Wrought iron is also ideal if you're looking for a gate that will stand the test of time with unrivalled strength and durability. It's the most effective material for keeping intruders out of your property too!

Manual or automated operation?
Whether you're looking to close off your courtyard, driveway or private road with quality double metal driveway gates, you will need to also think carefully about operation. It's clear automated gates are the winner when it comes to convenience; however, you're also adding a modern touch to your property and showing opportunistic criminals that you've invested in top quality security systems. There is nothing quite as impressive as a gate that opens by itself when it senses your proximity. Fortunately, at Metal Gates Direct, all of our designs allow you to add an automation kit to bring extra security, convenience and value to your home. With an access system like a gate intercom, a fob and remote control, you can control access with ease — and elevate the overall look and feel of your property, increasing your property's resale value at the same time.
If you're looking for a new driveway gate but aren't quite sure on the look that's best for your home, please do not hesitate to give us a call or send us some photographs of your property via email. We are more than happy to recommend products we feel would be an excellent fit for your home, whilst we can answer any other questions you have, taking your budget and needs into account.