Metal gates are an attractive addition to any home, providing privacy, security and safety. That said, it's essential to take good care of your gates because a poorly maintained gate can spark more costly issues and security vulnerabilities. Whether you're considering buying metal gates for the first time or want to improve the look of your existing gates, we've added some important tips to help you maintain them and keep them looking their best.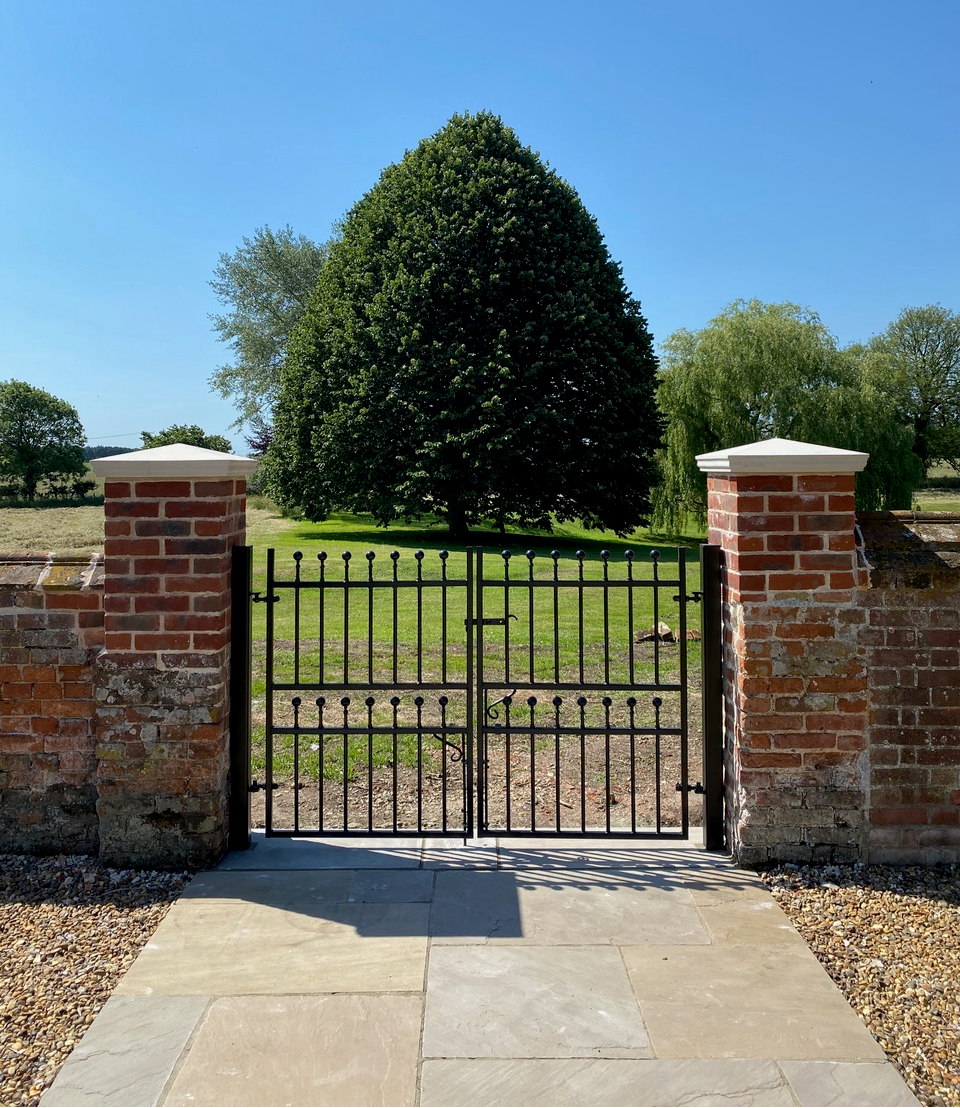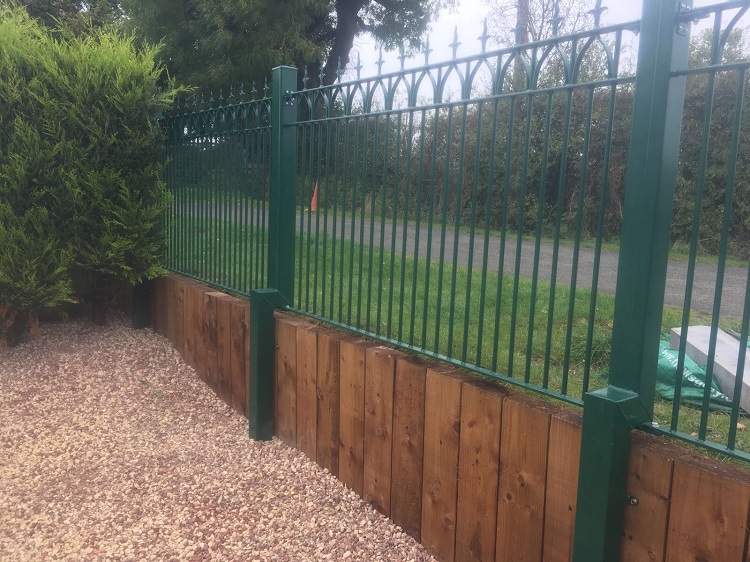 Inspect your metal gates regularly
The best way to check for any signs of dirt, rust or damage is to inspect your gates as often as possible, especially during the wintertime when the weather is cold and harsh. If you don't have time to do a full inspection, at least check for any broken or missing parts to make sure the hinges are oiled and in good condition.
Clean using a mild detergent
One of the best ways to keep your metal gates looking clean and shiny is to regularly clean them with a very mild detergent (sometimes water alone is enough). It's important to keep in mind that most high-quality metal gates are built to be robust and easy to maintain. That said, if you do regularly wash and wipe down your gate to remove any dirt, grime and dust, you will minimise damage in the long term.
Consider a high gloss alky
Many people want their metal gates to have a nice layer of protection with a smooth and shiny finish. You may want to consider using a high gloss alkyd paint for the extra shine you require. The high-performance alkyd paint dries to a hard enamel-like finish, allowing it to withstand considerable abuse.
Act fast if there are signs of pests
Pests can wreak havoc, especially when you have electrical components involved, such as electric swing gate kits. If any issues with the circuit boards occur, you invite severe and costly problems. It's essential to look for signs of pests and contact a professional if needed.
Oil will form a protective barrier against rust
Oil lubricates metal parts and helps them move with less friction, yet it also forms a protective barrier against rust; essentially, moisture can't react with the iron to cause rust. Therefore, it's always recommended you keep your metal gates lubricated. You don't necessarily need any specialist products. Cleaning off any dirt or dust with a broom or damp cloth before applying WD40 will work well, preventing rust build-up.
Every bolt counts
There may be times when your bolts require readjusting, tightening or replacing. If you discover any signs of rust on bolts, apply the same treatment as previously or replace them with new bolts to maintain strength and performance.
We hope these simple, yet effective maintenance tips are helpful. If you need any further advice or assistance with your metal gate, please don't hesitate to contact our friendly team on 0844 804 5577.